We keep business technology online.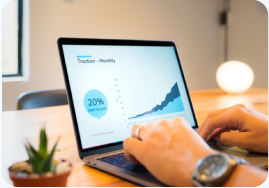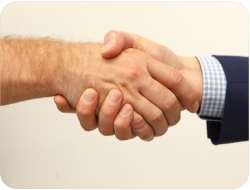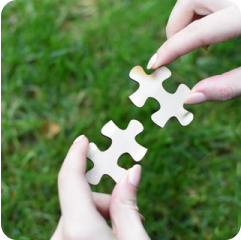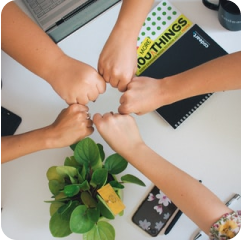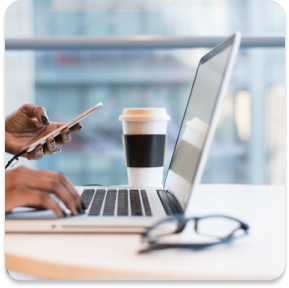 About Infranet
We are a uniquely positioned Managed Services Provider that can address a wide range of IT needs. Along with our dedicated help desk and systems management, our team also includes specialists in solution design, deployment and support including network security solutions, data center infrastructure and collaboration systems.
Your business needs solid IT infrastructure to survive in an ever-changing landscape. Infranet Technologies Group provides a full range of solutions to ensure that your technology can handle your current business processes, and is prepared for what comes next.